BRENTWOOD, Long Island — The wounded warrior is now a cop – and he'll be walking the beat on titanium legs.
Matias Ferreira, a former U.S. Marine Corps lance corporal who lost his legs below the knee when he stepped on a hidden explosive in Afghanistan in 2011, is now a member of the Suffolk County Police Department in New York.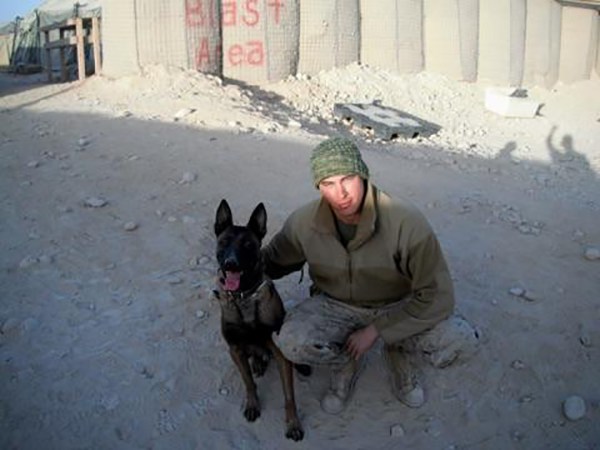 The 28-year-old graduated Friday from the Police Academy on Long Island following 29 weeks of training. He is now the first active-duty double-amputee police officer in the country.
The 6-foot-1 (1.9-meter), 215-pound (98-kilogram) rookie passed all the physical training and other requirements just like any other recruit, including running a mile and a half in around 11 minutes. He begins patrols next week, a department spokesman said.
"I just really want to be able to help people," said Ferreira, who immigrated to the U.S. from Uruguay as a child. "I want to be involved in the community, and the police department definitely allows you to do that."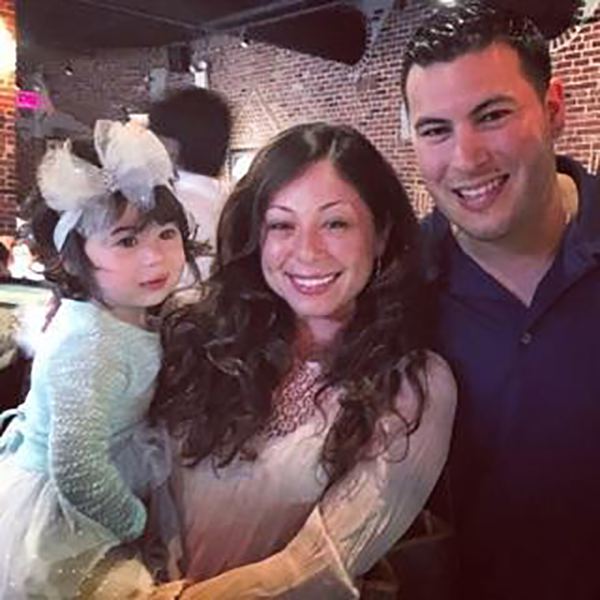 Ferreira was on patrol in Afghanistan on Jan. 21, 2011, when he jumped off a roof in a compound suspected of being a Taliban outpost.