Temperatures tonight, and for the next several nights, will drop to near 20 degrees. While this seems extreme for the Triangle, this cold is comparable to the chill we experienced during the first week of the year.
Plenty of sunshine is in store for tomorrow and Monday as well, which should help to make this chill feel refreshingly brisk instead of dreary.
It does warm up Tuesday ahead of the next system to impact the region Tuesday night into Wednesday. Colder air will filter into the region Tuesday night allowing for a little snow Tuesday night into Wednesday.
Have a great evening!
Brittany Bell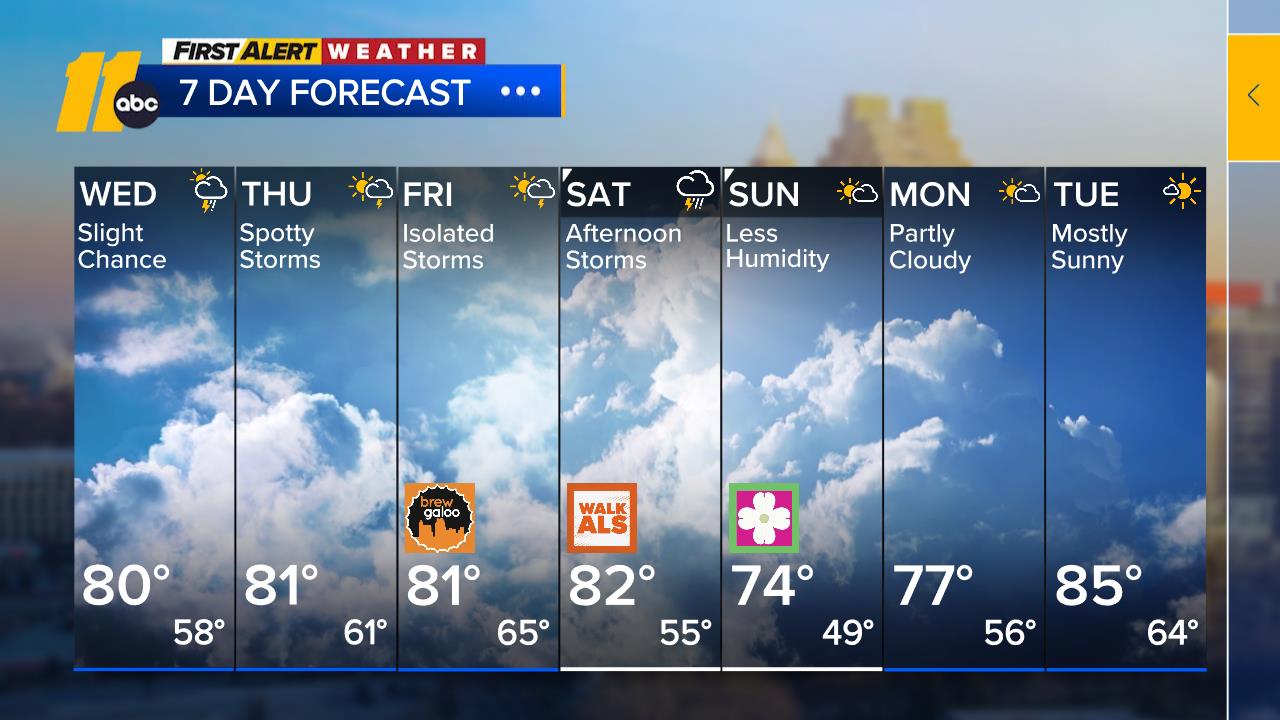 Report a Typo